27 Jan
by transuni
No matter if you're simply trying to rearrange your furniture or move them to a new location, moving heavy furniture is a job that requires professional skill. Below, we will be going over professional mover tips to help you move heavy furniture safer around your home. Remember, when moving heavy items, think ahead to avoid throwing out your back.
1. Plan Ahead of Time
Before moving anything, it's crucial that you have a game plan of what's being moved and where to. You can easily sketch out your floor plan and write down measurements to create your plan and design a new layout. This plan can also help movers if you hire some to help you move furniture.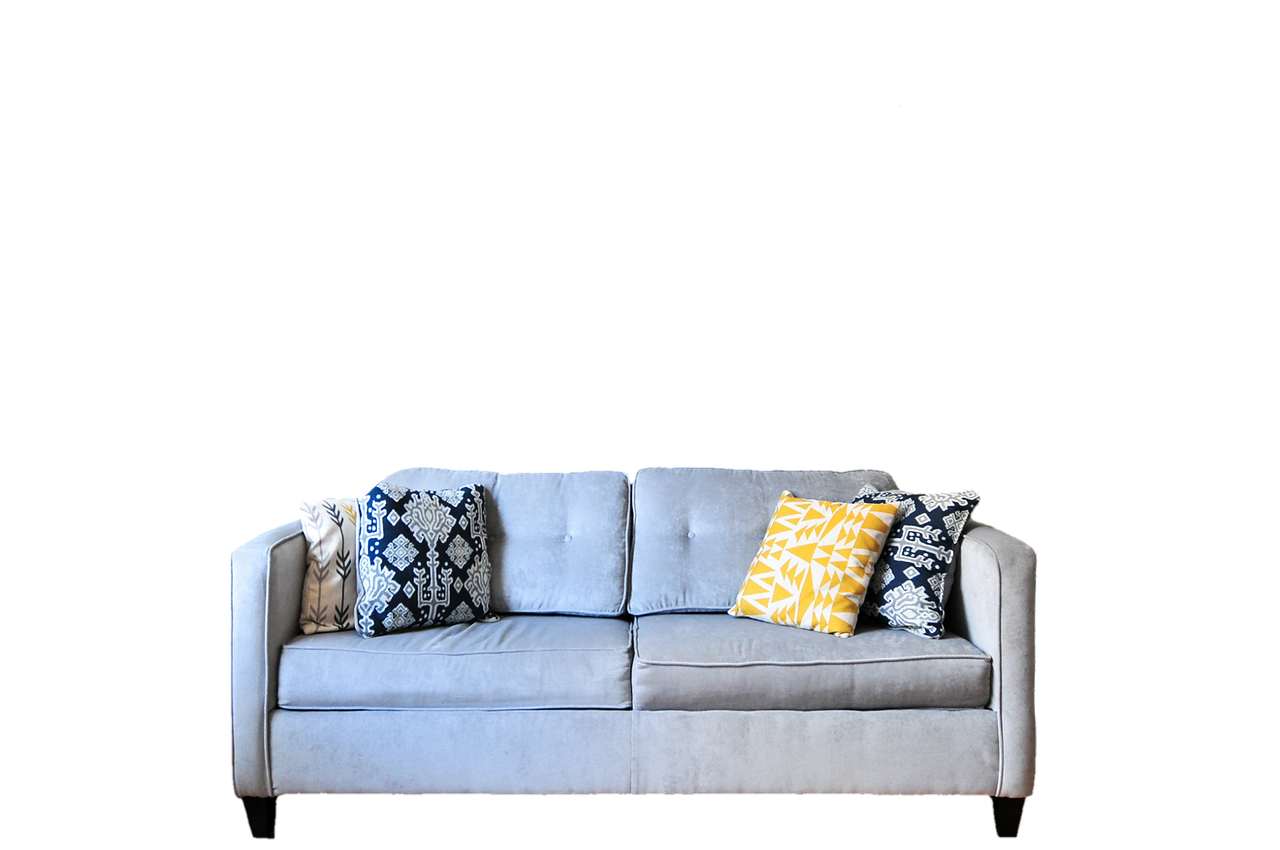 2. Protect Your Furniture
It's important to protect your furniture as you're moving to prevent any damage from occurring. Moving blankets are highly suggested, you can rent them, but you're usually better off making your own out of old blankets and wraps. But, for more fragile furniture, you should buy protective wrap from storage moving centers.
3. Pair Up with Another Person
Moving tall, heavy items isn't a one-man job. You should always have another person helping you to avoid injury to yourself. Also, when you're moving tall, heavy objects, be sure to center the weight to avoid it swinging and causing damage. Also, be sure to carry it at an angle to match the slope you're walking on to avoid damage to the object.
4. Use the Hook Method When Turning Corners
Large, heavy items are hard enough to move as it is. However, when you need to turn a corner, things only get more challenging. If you try to hold a tall, heavy object straight around the corner, you might get stuck. Instead, you need to try and hook the object as you turn the corner to avoid damage to your home and the object you're carrying.
5. Use Lifting Straps
When lifting heavy objects, you may need to use lifting straps to help handle the weight. Fortunately, lifting straps can be adjusted for the different shaped objects. You should checkout Forearm Forklift Lifting and Moving Straps, which are highly recommended among professional movers, like Great Guys (site here).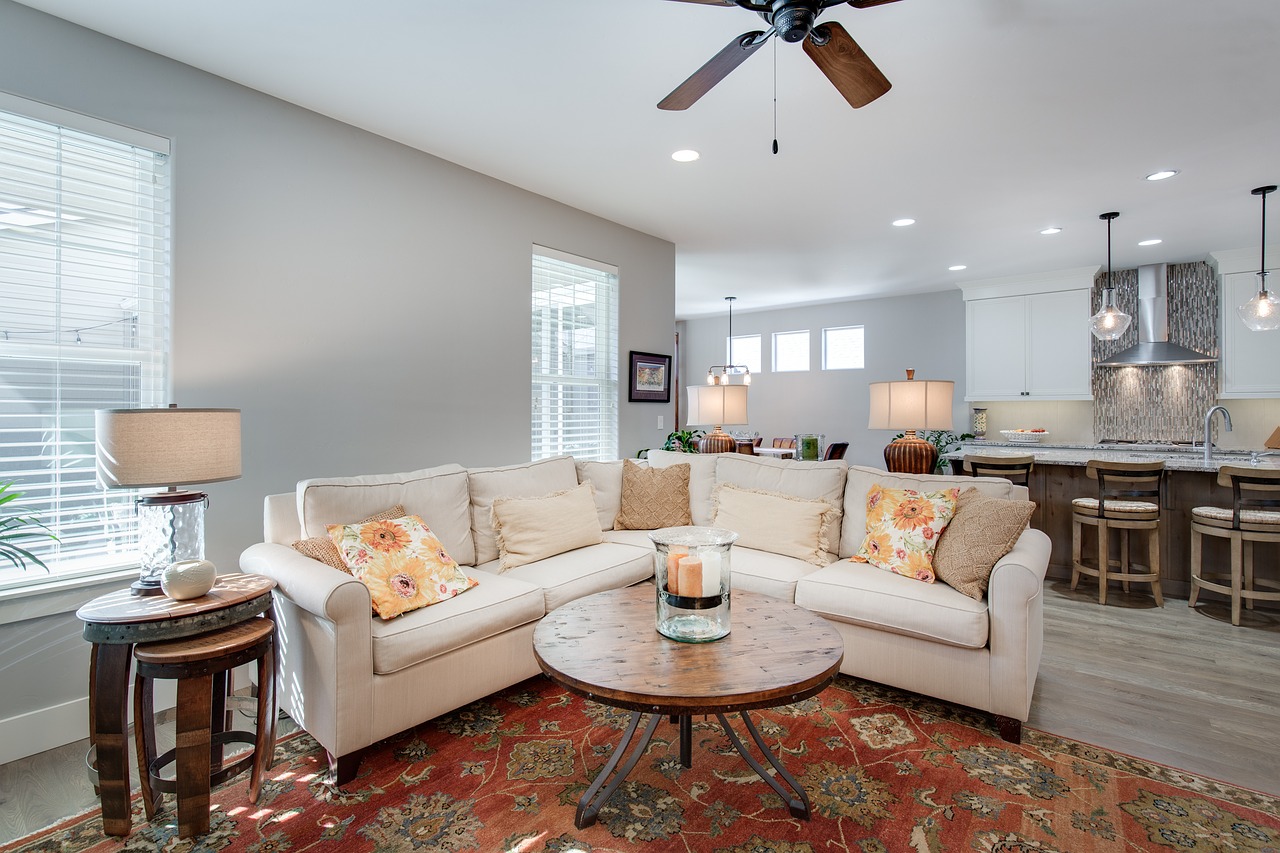 6. Don't Drag Furniture
The last thing you want to do is damage your new place or the furniture you're moving. You should never drag your furniture, but you can slide it, as long as you have furniture sliders. You can easily make your sliders from old blankets, carpets, and bedspreads. Although it may seem silly to slide furniture around your house, it's much more effective and less damaging than dragging it around your home. Alternatively, invest in a moving dolly with soft, non-marking wheels. You can always resell this on Craigslist once you're done using it.
You don't necessarily need to be a professional mover to move heavy furniture in your home safely. With the help of this guide, you should be able to move furniture around your home, or into another home, without breaking anything, while preventing injury to yourself as well. Remember, stick to a plan and make sure you move everything safely and slowly. There's no need to rush moving furniture and potentially increase your risk of injury or damage to your items.